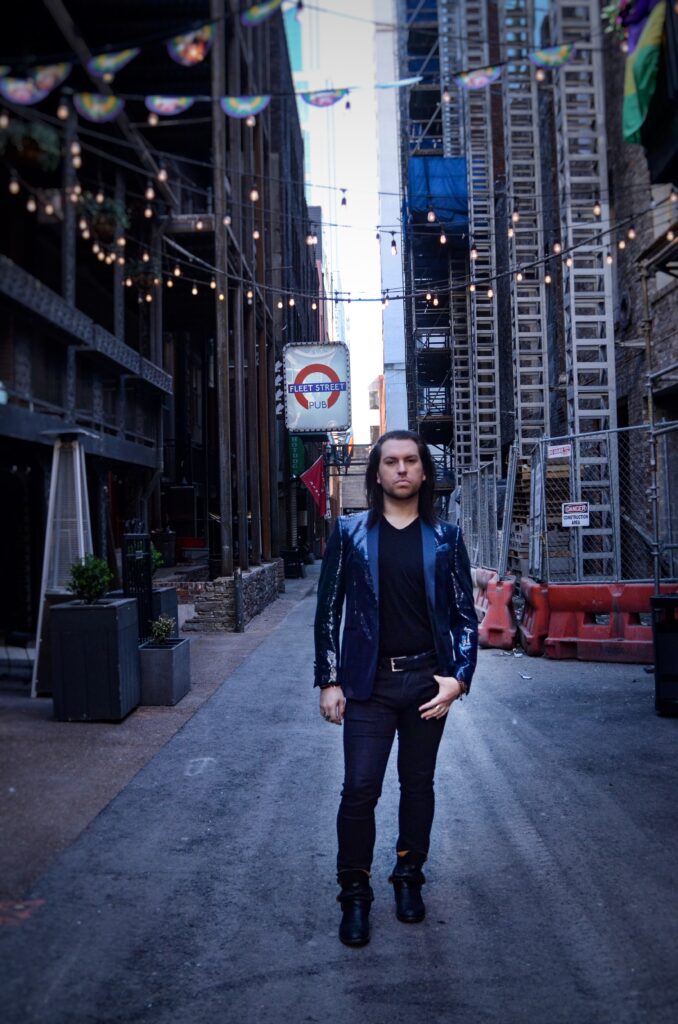 Robert McIntyre is not only a certified professional makeup artist but he is also an artistic creative visionary.
Robert's passion for creative artistry and makeup began early in life, as a young man exploring the pages of fashion magazines and music videos.
Robert fell in love with the classically chic designs of Chanel, the sultry dark images of Vogue, and was awestruck and fascinated by the intricate and elaborate window displays found at New York City's famed Bergdorf Goodman.
A graduate of the esteemed Academy of Makeup Art Advanced Program based in Nashville, Tennessee.
Robert tailors his unique vision and talent to suit the various individual needs of his models helping to bring their personal visions and projects to life. Whether it's a blushing bride, a musician, a professional athlete, an editorial or commercial shoot, film, video, fantasy photos or his favorite…gruesome special effects.
Robert brings with him his many years of experience in retail, fashion and merchandising. Styling and creating a mood is second nature to this natural born talent who aspires to one day be a creative director.
Robert's work has been featured in the January 2014 issue of Pink Bride Magazine. Hair and makeup credits for the video, "Cold" by Birmingham, Alabama based rock band, Lynam, And John Oates 2015 Live DVD Release, Another Good Road. Country music's biggest night of the year, the Country Music Awards red carpet.
Robert is masterful at professional anonymity and discretion as requested.